WHAT DO I DO NEXT? HOW ABOUT ALL THESE IDEAS? HOW DO I DECIDE?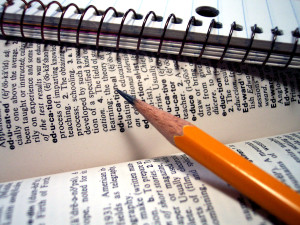 We've all been there. In fact, I've been there so many times – and in so many circumstances – that I've become quite an expert in re-invention.
It usually happens like this. The way you're living/working right now begins feeling a little 'tight'. Or maybe you're feeling ready to break out and follow the big passion that's been calling to you for years. Or it could be that you're just tired of running into the same old issues over and over again. You feel like you're taking one step forward and two steps back. The progress just isn't happening.
Maybe you could use some help sorting out the 'good' from the not so hot, and start defining a path.
IT'S TIME FOR A LIFE/DESIGN
You'd like to 'unload' all the questions you're facing about your work and your life. But only with someone you could trust to be honest. Someone who could help you create a plan to move you forward in the way YOU want to go. Because your way isn't a cookie cutter path. It's like drawing a new map, one that takes into account the way you want to balance your life and your work so that both enrich you.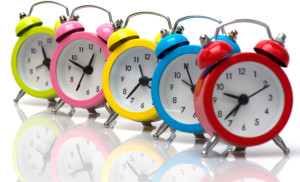 That's exactly what I've done with so many women at so many stages of their careers and lives.A little coaching. A bit of creativity. Lots of listening and sharing. And a touch of, well, woo! After a lifelong career in marketing and advertising, being creative 'on demand' for my clients and their projects, I have a finely tuned ability to get to the heart of the matter quickly.
Working one on one, or with small groups, I can help you shift your focus so that you gain clarity, confidence and certainty that your path is the right one for you.
Because the work is intensive, and I believe in giving it my full attention, I have a limited number of spots available for my LIFE/DESIGN work. So if you are interested in learning more, drop me a line.
It all starts with a conversation. And I'm looking forward to hearing from you.