Welcome to Kyle Young Studio
Here you can talk about the studio, categories, a bit about yourself if you would like – this is not an essential section. Mostly just provides a break before going into the next section.
[ess_grid alias="homestest3"]
Recent Notes From My Journal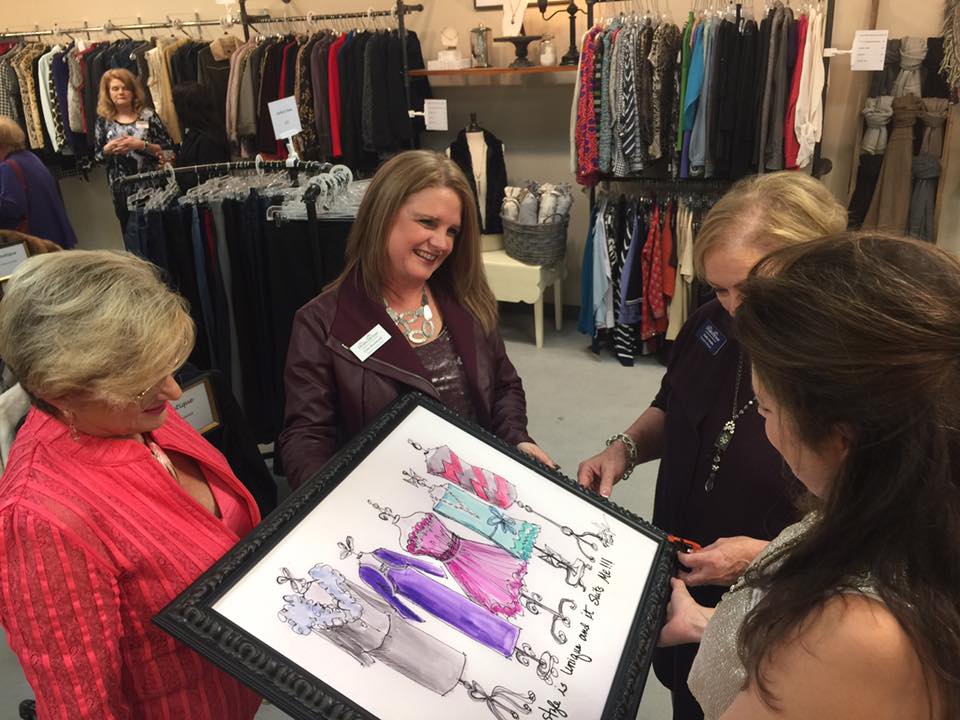 There's nothing like owning something that is a one of a kind creation. A piece of art that speaks to you. Engages your eyes, your heart, maybe even your soul. But so many of us go through our lives thinking that only the super rich collect art. Not true! I had an...