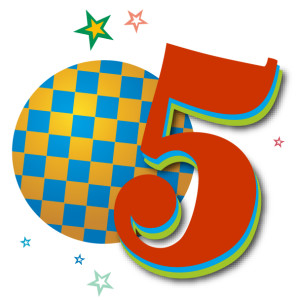 Yep, it's happened again. Just 5 days till Christmas and yes, I did know it was coming, thank you. But the photos reside in the camera and the cards are still a design in my mind. Well, I am giving myself a gift this year. I am not sending Christmas cards. I may send New Year's cards, or Valentines, or heck… I may follow in the footsteps of my friend Caroline who one year sent St. Paddy's Day cards! I love it!!!!
I'm guessing that with all the cards flying through the mail right now, you won't miss mine. And think what a nice surprise it will be on whatever holiday it DOES arrive!
PS Just saw that my friend Megha is on this same bandwagon!!! Go, Megha…. now take a deep breath and relax!