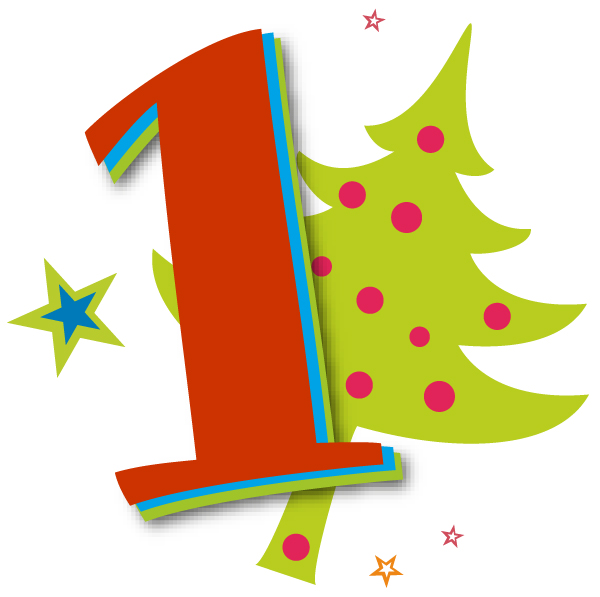 Well, do yourself a favor this year. Decide on ONE gift and then make a dozen of them… or more, depending on your list. One friend of mine buys a case of nice wine every year, bags, tags and sits them on the shelf, waiting for the right gifting moment. No more last minute frenzy, looking for paper, ribbon and wrapping.
Wine not your thing? How about some gourmet nuts or candies, a special jar of jam or jelly, your amazing homemade mustard sauce? You pick. But JUST ONE THING. That's the key. Simple for you, and special for everyone else.
What will be your 'signature' gift this year? We'd love to know!